managed Services & Products
What are are managed Services ?

Managed Services also often known SaaS (Software as a Service) is a kind of Cloud Computing, providing application and service, usually through a Webbrowser, to Customer, while All underlying  IT Infrastructure to provide those application and services are managed by the provider.

Our SaaS / managed Services are either local- (on premises) or private- (own Cloud Server) Cloud Systems, accessible via Webbrowser or application clients.
Our History of Managed Services
Many years ago we have started to develop a Office System, designed for the Standard needs of SME's in China, by making use of well established Open Source Projects. Those Services, like Cloud File sharing Service or VoIP Phone Service as well as Collaboration Chat Service, we provide to our Customer on on premises or in a private Cloud and managed them, from Hardware or Hosting, Software to the final Service ready to use.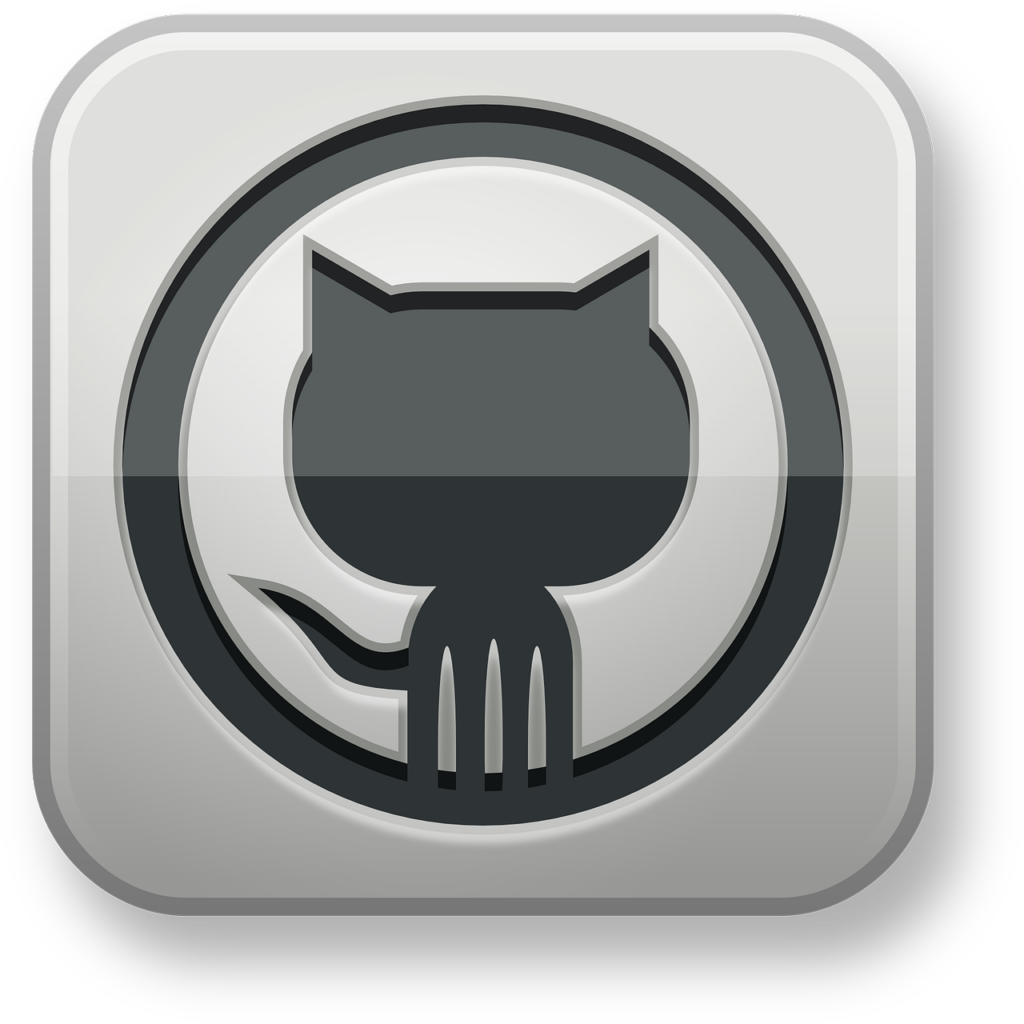 One more word about open Source as we are using a lot of application from the open source world.
The most known Opensource Project probably is Linux, where Linux Enduser Systems are more for Technicians, Linux Server are dominating the Internet world, providing all this nice to use Service we are used to in the new world (SaaS).

Most of time, when you are using a Application or Webservice on your Computer or phone, somewhere a Linux Service on any kind of distribution is involved.
Even most of Hardware we are using in today's world comes with a kind of operating System, wich very often is Linux based as well es using open Source Projects for the Application.
Big Tech Corporation using Open Source resources as a kind of R&D by sponsoring the Projects.
So Open Source has arrived in our daily world for long so we are participating as well.

The OfficeHUB, is standing for  a central Office IT System, integrating all needed Standard Services in one Server System.
With our experience offering IT Solutions to SME's in China, we have found always the same Standard Systems used in Offices.

Most of those Systems are also provided as Cloud Solution in today's Word.
But due to the special IT environment in China, it remained our Goal to provide this Systems as local Cloud Solution, meaning System and Data on premises but with a Cloud access.

Standard Services we offer on the OfficeHUB
Cloud Filesharing
VoIP Phone System
Private Chat System
 Customer specific Systems
read more below …
One of the major Application in our managed Service Portfolio is the Unified Communication.
our Cloud filesharing System offers exciting features like corporate access level and Data encryption
Many well known security appliance basing on Open Source, as Router and LAN Monitor Systems etc.
WAN & LAN Security Systems